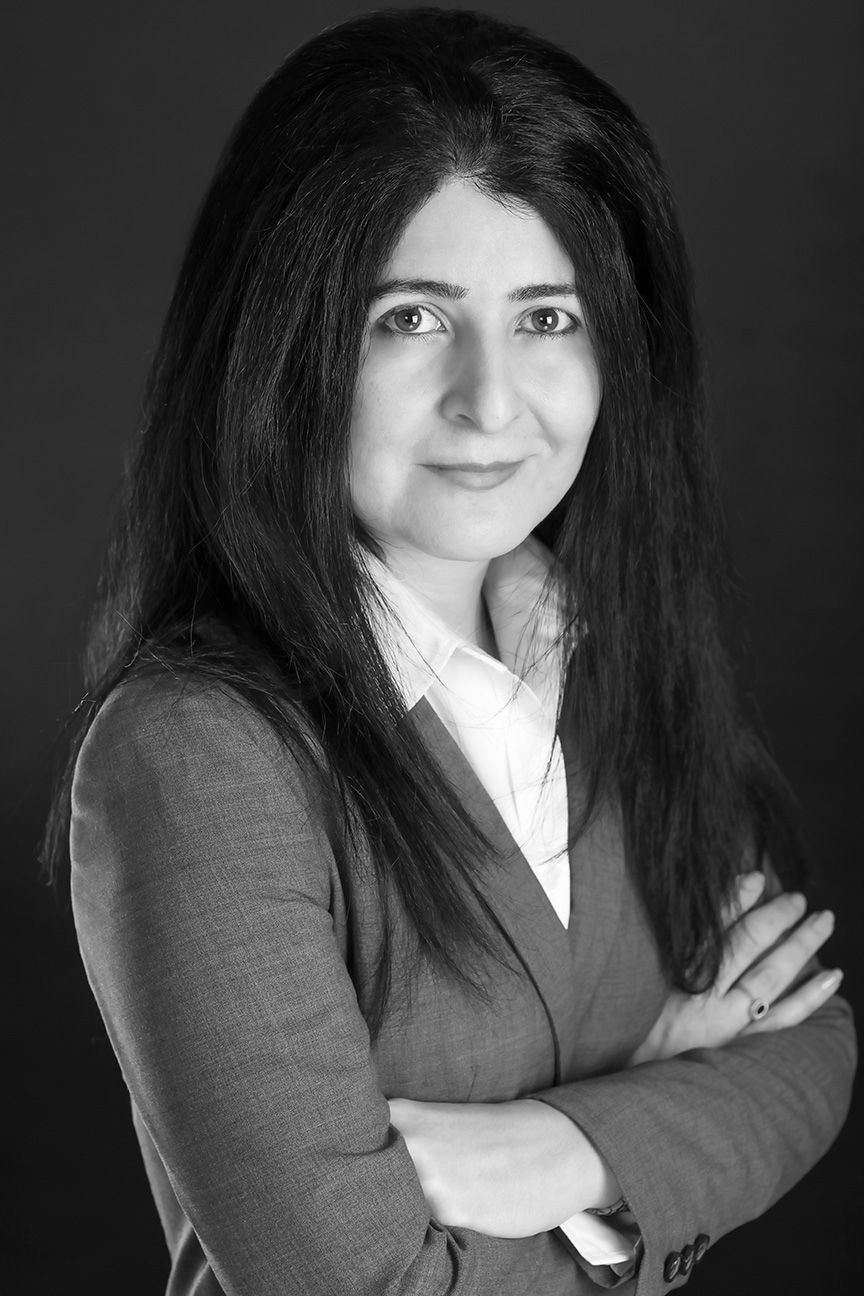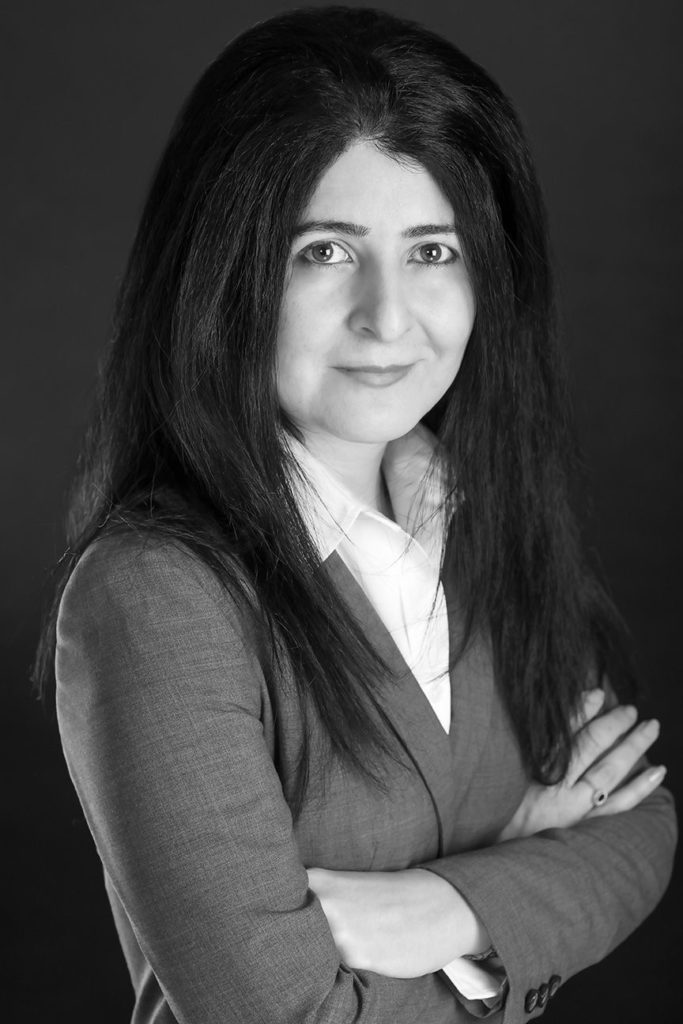 Homa Yahyavi, J.D.
Barrister & Solicitor
Attorney at Law

Vancouver immigration lawyer specializing in U.S. and Canadian immigration
Homa is the founder of YA Law Corporation.  She is licensed to practice law in the State of Maryland, Washington DC, and the Province of British Columbia.  She practices U.S. Immigration, Canadian immigration and Canadian family law.
Homa represents her clients in a wide range of U.S. and Canadian immigration. Her practice includes immigrant investor cases for permanent residence in Canada or Green Card status in the U.S., applications for temporary and permanent residence, including applications for work permits, Intracompany Transferee applications, and TN status, BC Provincial Nominee Program (BC PNP) applications, and sponsorship.
In addition, Homa assists clients with cross-border inadmissibility issues, including U.S. waivers, applications for criminal rehabilitation, and temporary resident permits.