Providing results-driven U.S.A Immigration services
Individuals wishing to move to the United States for work or personal reasons will quickly discover how challenging the process can be without guidance from a trusted legal expert. YA Law Corporation conducts a comprehensive assessment for each individual to help make the transition a smooth one.
We navigate our clients around the globe through a process that is extremely challenging without legal expertise. We provide the following U.S. immigration services: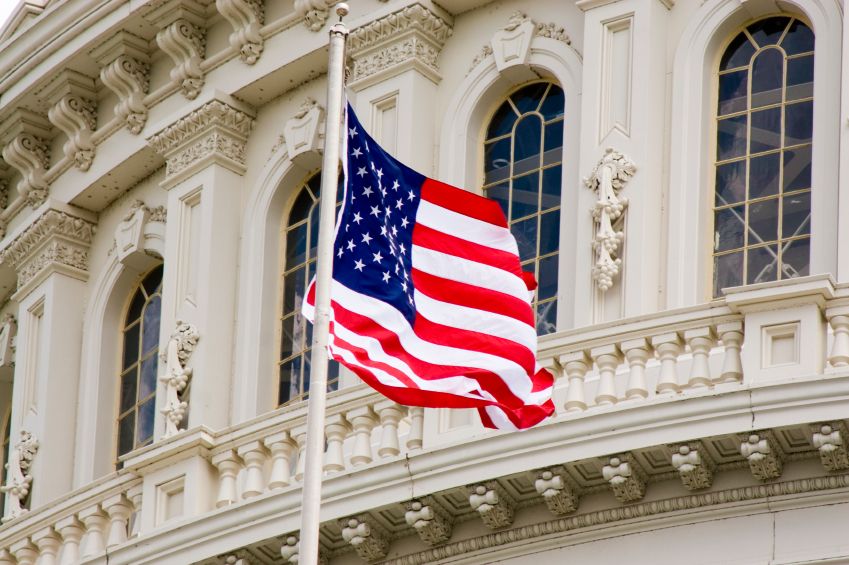 Temporary Immigration via Employment:
TN Status – professionals who are citizens of Canada, or Mexico
B1 visas – business visitors
E-1 visas – managers and executives of companies that conduct most of their business with the U.S.
E-2 visas – managers and executives of companies that invest a substantial amount of capital in the U.S.
O visas – persons with extraordinary ability in the arts, sciences, business, athletics, or education
P visas – athletes and entertainers
Permanent Immigration (Green Card):
EB-1 visas – persons of extraordinary ability
EB-2 visas – holders of advanced degrees and required experience
The Freedom of Information Act (FOIA):
The Freedom of Information Act (FOIA), is a federal freedom of information law that any person has a right, enforceable in court, to obtain access to federal agency records and requires the full or partial disclosure of information and documents controlled by the United States government. If you have been refused a visa to the USA, deported from the USA, or denied entry to the USA, we may be able to help you request those records.
A foreign national may be inadmissible to the U.S. due to health-related grounds, criminal grounds, and several other categories. If you are inadmissible to the United States, you must have a United States Waiver of Inadmissibility.
If you have been denied a visa to the United States or are concerned that you might be, contact us for a consultation to review your situation. Our U.S. immigration lawyer has extensive experience helping Canadians overcome inadmissibility issues.
---
---
"I retained Homa to help me with my USA Waiver. I had a few encounters with the law a few years ago. When I was crossing the border between Canada to the USA, I was stopped and turned back with a few papers given to me by the CBP officer and letting me know that I have been found inadmissible due to my past actions. I visited her, and she gave me instructions, and within a few months, I received a positive Waiver and could travel to the USA. She is an excellent lawyer."